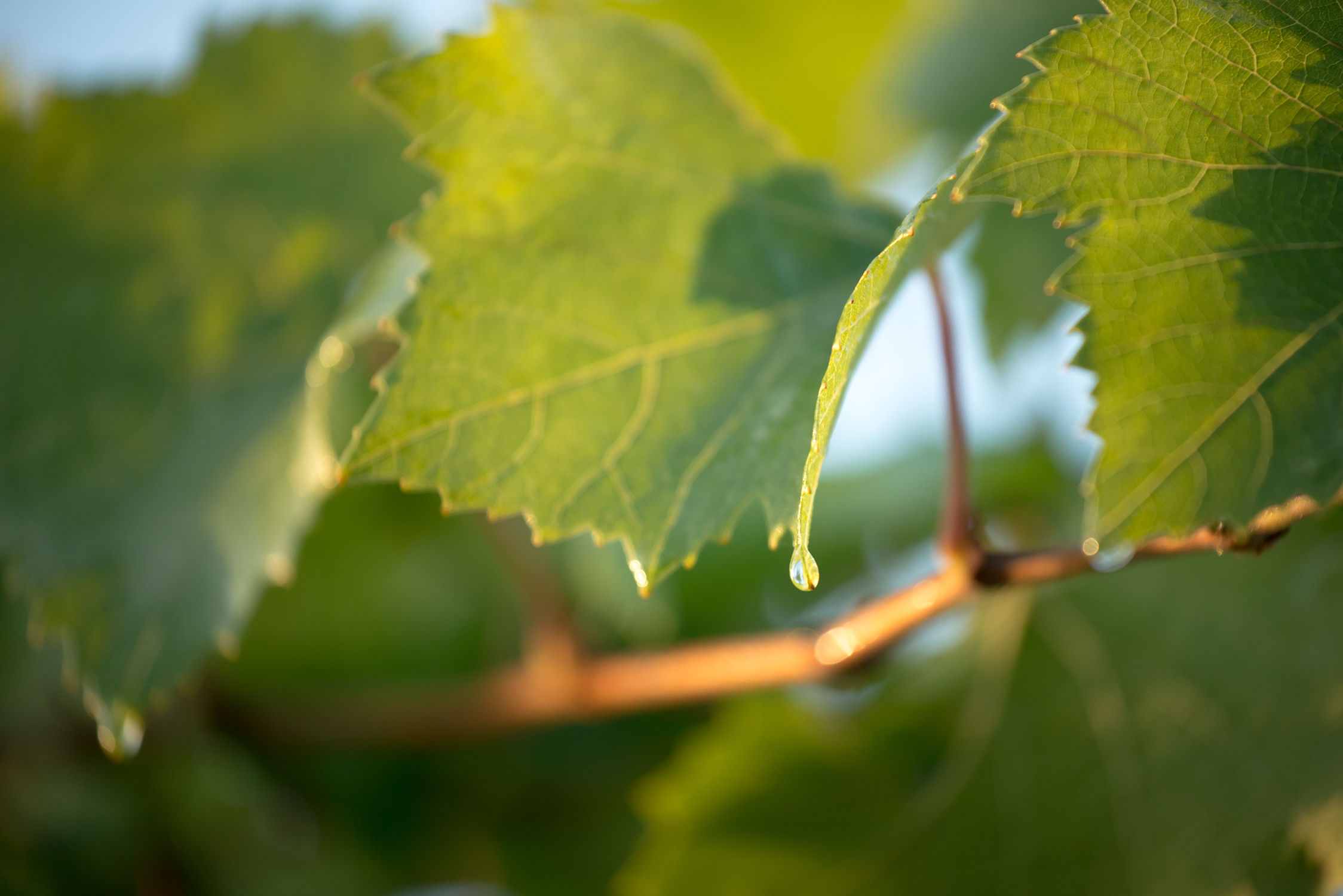 Sonoma / Napa / Mendocino
The stories of boutique and amateur winemakers of Northern California. Revealing the people and places behind the bottles.
The people experimenting are generally not found among the large growers, they are more likely to be found on smaller properties, with limited means, doing the majority of the work themselves. I am interested in these enthusiasts.